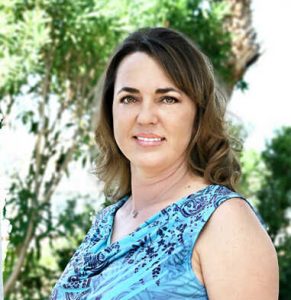 Sonya G. Morgan graduated from University of Texas Health Science Center in San Antonio in 2009. She has obtained certifications in oral sedation and IV sedation from the Medical College of Georgia. Dr. Morgan has a degree in biology and chemistry from the University of Houston, Clear Lake.
She is a member of the 9th District Dental Society, the Academy of General Dentistry, the Texas Dental Association, the American Dental Association®, the Texas Association of Woman Dentists, the Seattle Study Club and the American Academy of Facial Esthetics.
Dr. Morgan is committed to patient comfort as well as keeping up to date with the latest advancements in dentistry. This enables her to provide her patients with the best quality of care in the field. Dr. Morgan has a wide range of experience in different areas of dentistry, from cosmetic and restorative dentistry to extractions, implants and root canal treatments.
Her approach to your treatment starts with patiently listening to you. Then, after a complete and thorough examination, she reviews and discusses the diagnosis and treatment options with you.
In her personal life, she enjoys traveling, reading, outdoor life and is committed to providing exceptional dentistry.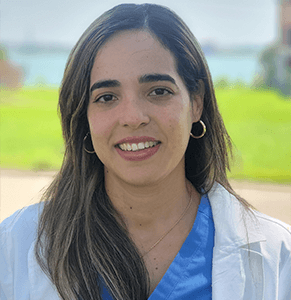 Dr. Celia Caballero graduated from the Medical University of Camagüey in Cuba in July 2012. After moving to the U.S., she completed dental school at the University of Pennsylvania School of Dental Medicine in Philadelphia in May 2021.