Meet Our Team
Dr. Sonya G. Morgan and Dr. Lucia Karam are proud to present our lovely dental team! Efficient and reliable, our team functions like clockwork to create a relaxed and comfortable environment for our patients to enjoy. We treat everyone who enters our door like family and strive to give our patients an excellent dental experience here at Signature Smiles Dentistry. We invite you to learn more about us and our dental care in Houston, Texas, by calling our office at 281-333-3406 and scheduling a visit with our dentists.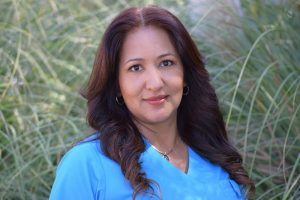 Dennise R. – Patient Relations
Dennise has extensive experience in the medical field! She graduated as a registered nurse in the state of Texas in 1994 and has been a certified clinical instructor in the state of Texas since 2002, as well as a certified laser technician in the state of Texas since 2018. She has also been a member of the Dermatological Nurses Association (DNA) since 1996 and has had experience in plastic and reconstructive surgery since 2002.
---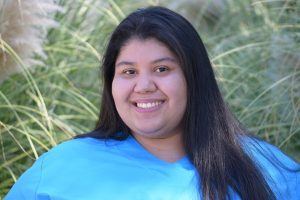 Christine A. – Patient Relations
Christine graduated from Brightwood College in September 2018 and joined Signature Smiles Dentistry in December of that year. She likes being able to help all her co-workers in any area they need assistance. She is a born multi-tasker and can jump from one task to another, helping at the front desk as well as in the back when needed.Outside office, Christine loves spending time with her dog, Nyla, as well as exploring breweries and distilleries.
---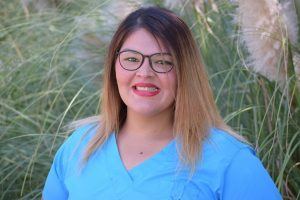 Jennifer V. – Dental Assistant (RDA)
Jennifer has been a dental assistant since 2008 and joined Signature Smiles Dentistry in 2019. She likes working with a team who shares the same passion when it comes to our patients' care and dental health, and contributes greatly by being a team player and providing comfort and high-quality care to our patients so they have a great dental experience.In her free time, Jennifer enjoys cooking, working out, and spending family time with her husband and two daughters.
---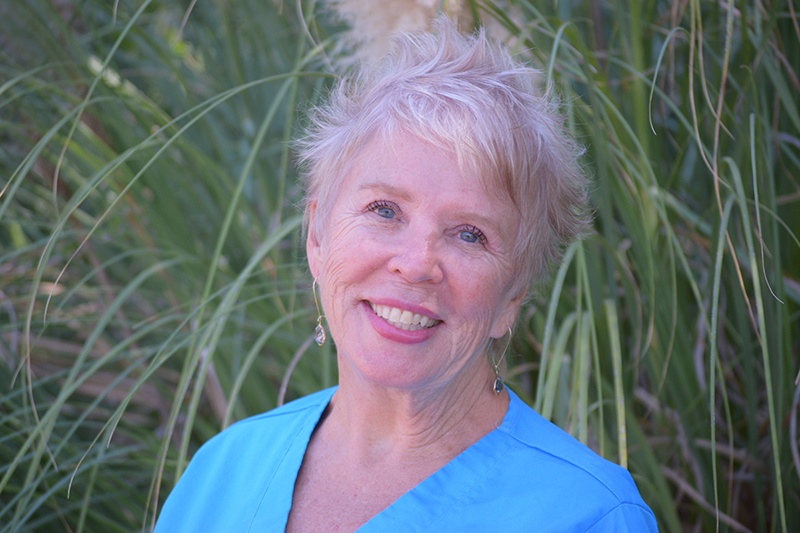 Francie V. – Financial Analyst
Francie brought her 40 years' experience running medical and dental practices to Signature Smiles Dentistry in 2019. In her opinion, Dr. Morgan is one of the best dentists that she has ever encountered, and Francie appreciates being part of a practice with such a qualified dentist and a collaborative, welcoming staff! She uses her experience to make the practice run smoothly so Dr. Morgan can provide world-class patient care.In her free time, Francie enjoys kettlebell, Tae Kwon Do, kayaking, painting and spending time outdoors with family and friends.
---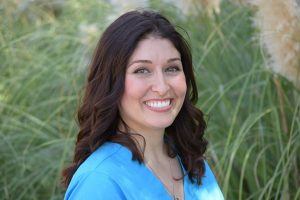 Amanda B. – Registered Dental Hygienist (RDH)
Mandy began her journey in the dental field as an orthodontic assistant for eight years. She graduated in 2017 with a Bachelor of Science in dental hygiene with honors from University of Texas School of Dentistry in Houston and joined Signature Smiles Dentistry in June 2017. She loves having the chance to treat people with empathy and caring in order to build a foundation of trust. Educating patients so they have the knowledge to achieve optimum oral health is her primary goal.Outside of the office, she enjoys spending time with her husband Caleb, stargazing and yoga.
---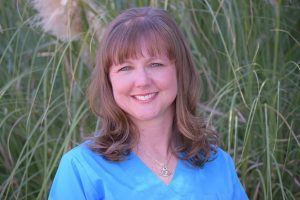 Samantha T. – Registered Dental Hygienist (RDH)
Samantha has been with Signature Smiles Dentistry through many changes! She joined in 2007 with Dr. Wynkoop and then stayed on with Dr. Morgan when she bought the practice in 2011. Samantha started in 1998 as a dental assistant while going to college for the basics needed to apply for hygiene school. She graduated from Lamar Institute of Technology in May 2003. Her ability to make patients feel comfortable and give them quality care makes her a valuable member of our team.Samantha is married with two children.
---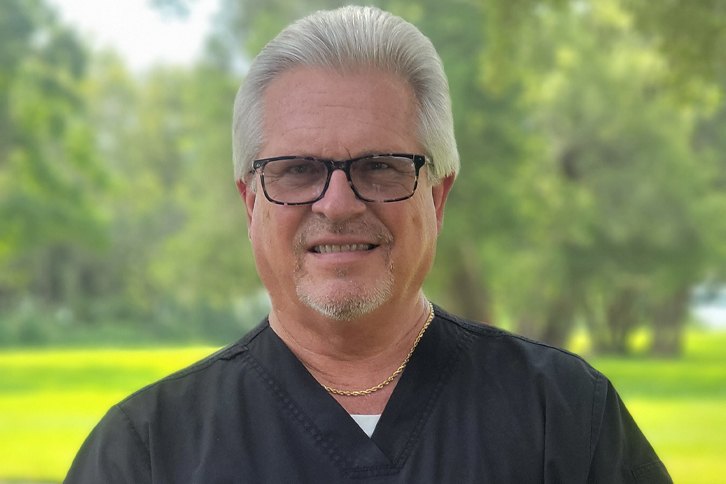 John E. – Business Manager
Biography coming soon!