Our office is pleased to provide cosmetic treatments to help revitalize and renew your skin. We use xeo® skin therapy technology by Cutera®. This technology includes electronic handpieces that utilize lasers and different wavelengths of light to achieve optional cosmetic and restorative results. One of the cosmetic treatments we offer is Laser Genesis™.
Laser Genesis gently warms the dermis, a tissue layer beneath the skin, which encourages collagen regrowth. This helps:
Tighten pores
Reduce wrinkles, fine lines and redness
Remove sun damage
Improve the texture of the skin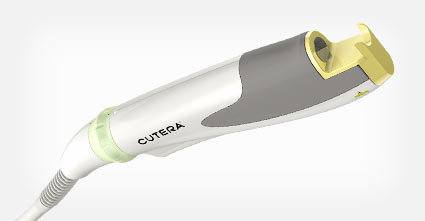 This skin therapy is incredibly soothing and feels like warm sunlight on your skin, which makes for a comfortable experience. Laser Genesis can take as little as half an hour and patients experience no downtime after treatment. Patients typically have three to six treatments within a month to experience optimal results. If you are looking for a cosmetic treatment to improve your skin for a firm and tighter appearance, Laser Genesis may be for you.
Contact our office at 281-333-3406 today to learn more about Laser Genesis in Houston, Texas, and schedule a visit with our dentists. Dr. Sonya G. Morgan and Dr. Lucia Karam are ready to help you gain the skin you deserve at Signature Smiles Dentistry.